Coriats Uruguay now open:​
G&P Group partners Coriats open Uruguay office
Coriats Uruguay offer personalised, multi-lingual, locally informed services to Latin American clients. Our Montevideo-based team has over 25 years of specialist experience in wealth planning and asset protection for clients across the region, with specific focus on Brazil, Argentina, and Uruguay. We facilitate Turks and Caicos Trusts and companies. Coriats can also establish US-based Trusts and Corporations for clients requiring onshore jurisdictions for their wealth planning.
Coriats was founded in 1978, and from inception we have been committed to providing long term strategic counsel to wealthy international families and businesses as their trusted advisors. We approach every relationship on a long-term basis, and the majority of our clients have worked with us for multiple decades.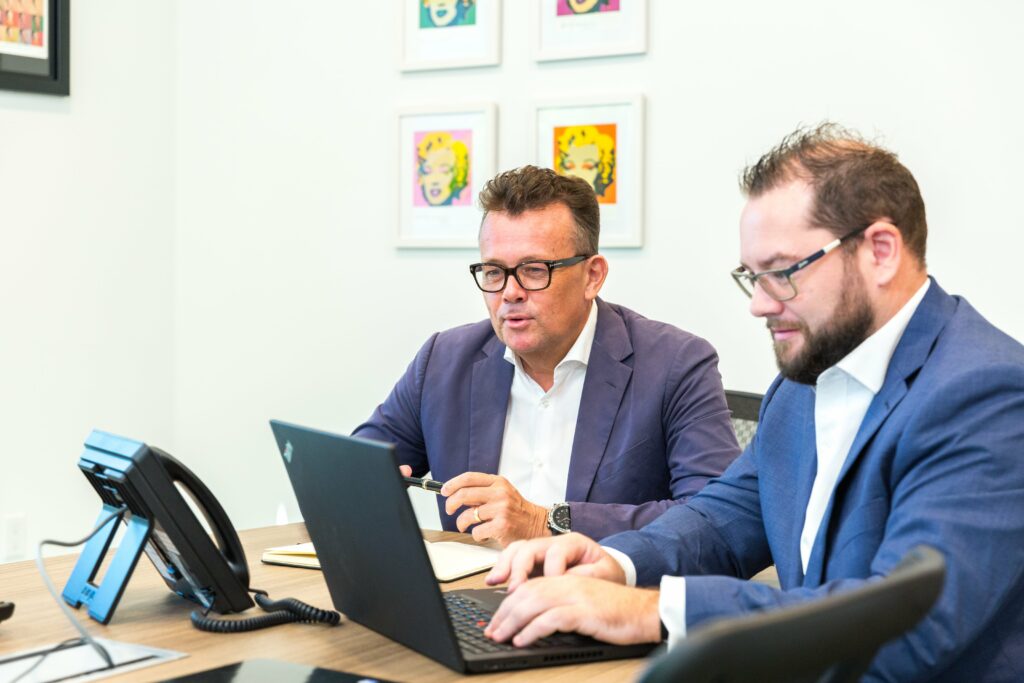 Coriats is committed to providing long term strategic advice to the families we serve as trustees.