We believe that wealthy families have a unique opportunity to improve quality of life, both for themselves and for others: to change their world in positive ways.
Our mission is to serve, guide and support them in achieving that growth across whatever spectrum they choose.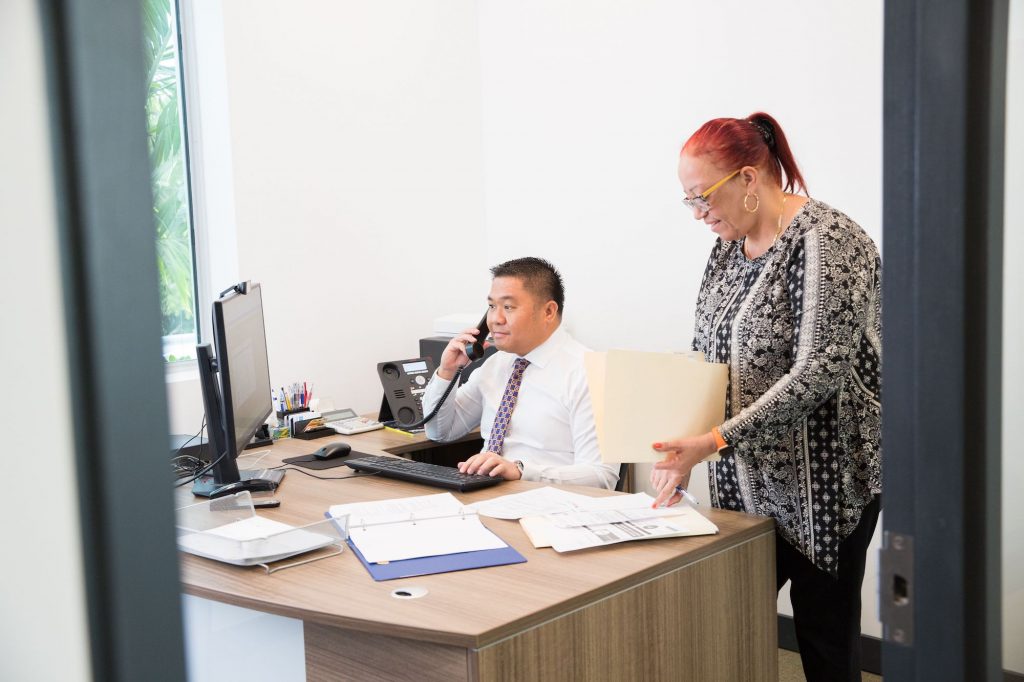 Traditionally, the trust business has been about sheltering inheritable wealth from taxes and from wastage by future generations. Today's rapidly changing world demands more value added. It's as much about identifying and embracing new opportunities for sustainable growth, broadly defined, as it is about the preservation of historic wealth.
How can we help?
We cherish the opportunity to work alongside the families we serve and to look after their interests. Over multiple decades, Coriats has been known for the quality of business undertaken by the firm. The families we look after are selective, and so are we.
Whenever possible, we start by discovering not just what services may be needed, but why. Connecting closely with the family, and/or the introducing adviser, we seek to clarify and develop the relevant drivers. This often enables us, drawing on decades of professional expertise, to suggest innovative solutions that enhance results.
We are happy to work closely with existing advisers and service providers, and/or to introduce reliable resources from our own worldwide network where desired. We have particular experience of improving investment return without increasing investment risk.
What can we do to assist?
We provide a broad range of international trust, investment and family office services. We believe you'll find us responsive, motivated and caring. Please contact one of our Directors to explore the ways in which we may be able to help you make the most of your capital, both human and financial.