It was great to meet you at
StepLatam in Mexico
Here are links to our team, collateral and website. We look forward to hearing from you.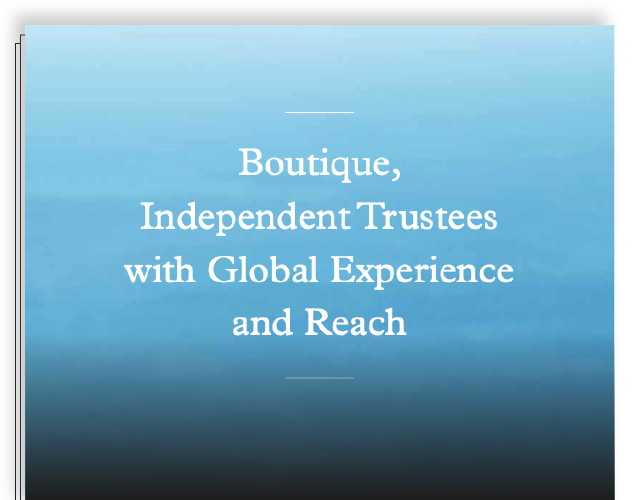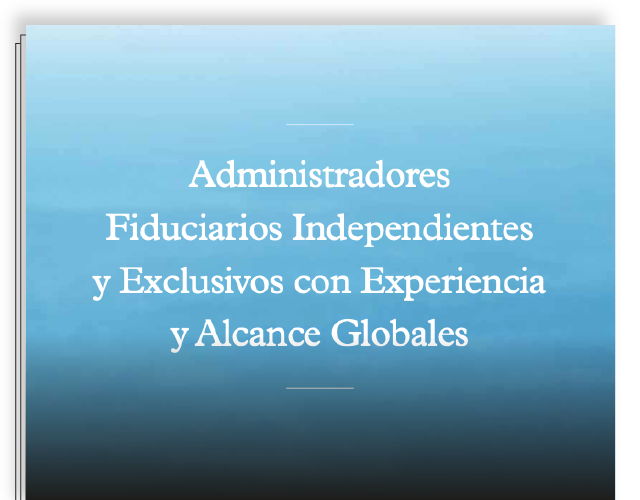 Oficina de
Coriats folleto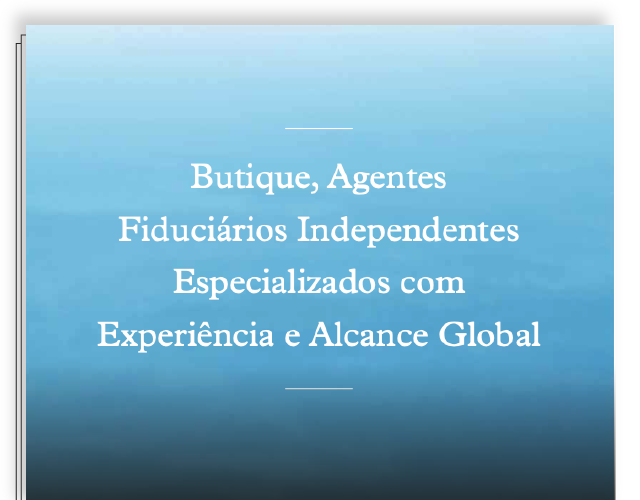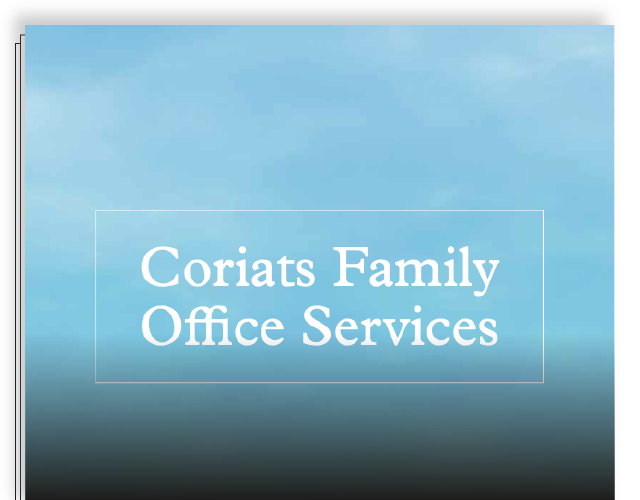 Coriats Family Office
Services brochure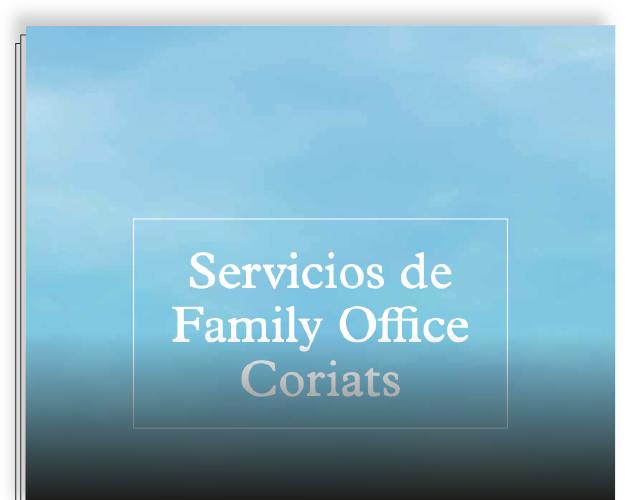 Servicios de Family
Office Coriats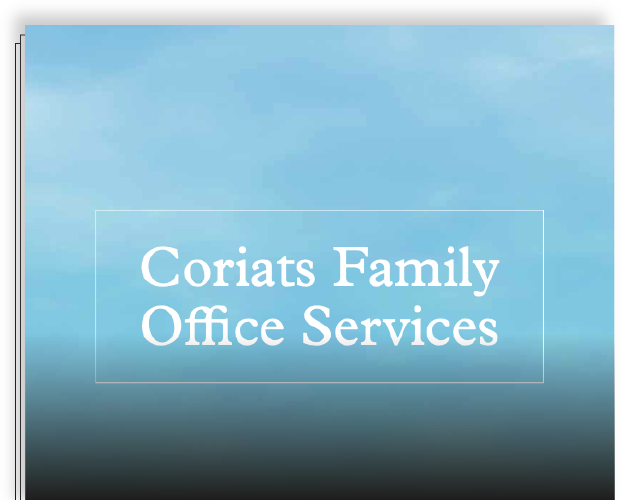 Coriats - Serviços
de Family Office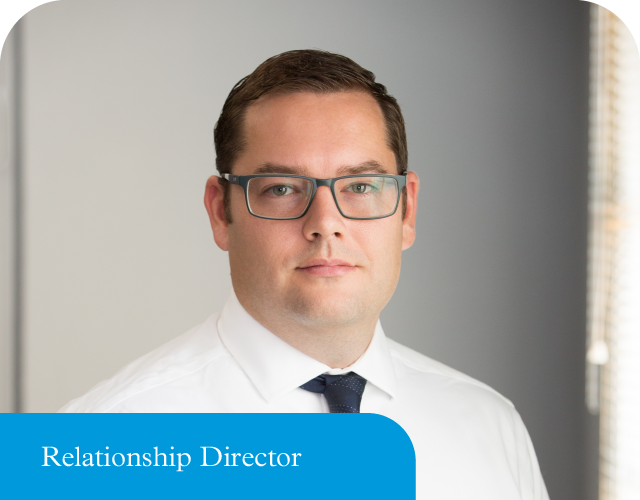 Gareth has more than 18 years' experience as a professional fiduciary and trustee. He qualified as a Trust Estate Practitioner (TEP) in 2013 and has experience managing trusts and other bespoke wealth holding structures in leading offshore jurisdictions in the Channel Islands and the Caribbean. Gareth leads a team that is attuned to the needs of ultra-high net worth clients  – and his work often involves multiple jurisdictions, professional advisors and asset classes. Gareth has particular experience managing real estate, private equity, listed investments and luxury assets including super yachts.  He is also accustomed to working with clients on complex cross-jurisdictional tax matters.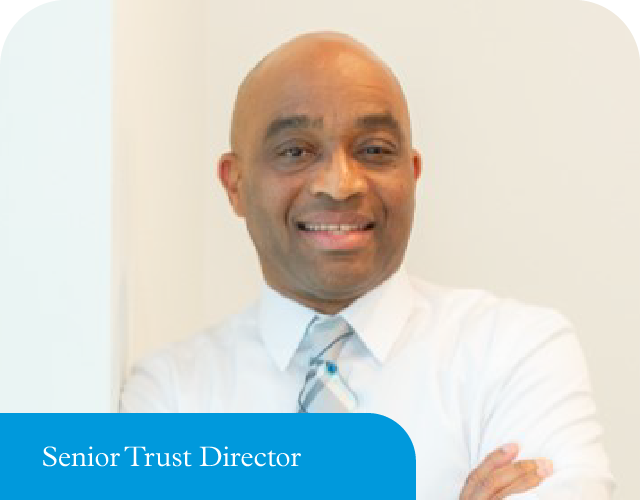 Tony has an MBA from the University of Miami, and has nearly twenty years of experience. Tony has worked for leading fiduciary funds, and throughout his career, has managed assets in excess of a billion dollars for (ultra) high-net-worth individuals and families through various fiduciary structures. Tony has worked with international clients from around the world, but he has specific expertise assisting wealthy families from across Latin America.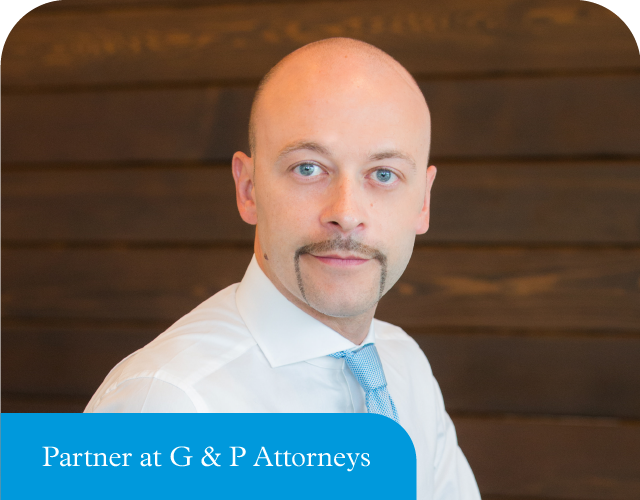 Luca qualified as a UK Solicitor in 2006 and was admitted as an attorney in the Turks and Caicos Islands in 2017.  Luca has worked across North and South America, Asia, Europe, and Russia, as a business and transactional lawyer, and a trusted advisor to ultra and high net worth families, and their family / private investment offices.  As a corporate multi-specialist, he is experienced in complex and cross-border M&A deals (including private equity and access to capital), financing, restructurings, JVs (including shareholder disputes), strategic alliances and expansion into new / emerging markets, across diverse sectors.  Luca also has a particular interest in family governance, and setting up sustainable, long term structures to manage family wealth through the generations.