Senior team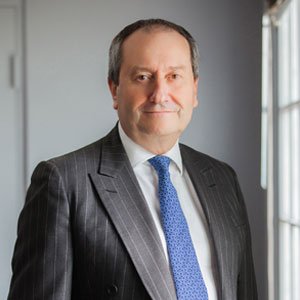 Christopher Coriat TEP Executive Chairman
Educated at Eton, Sandhurst and Cambridge, Christopher qualified as a Barrister in 1977. Christopher has been involved in trustee services since qualifying, and is a vastly experienced trusts lawyer and administrator, an attorney at law in the Turks and Caicos, and holds a number of mediation qualifications. Christopher also has the rank of lineage holder in the Ati Yoga tradition, and teaches meditation, contemplation and secular ethics.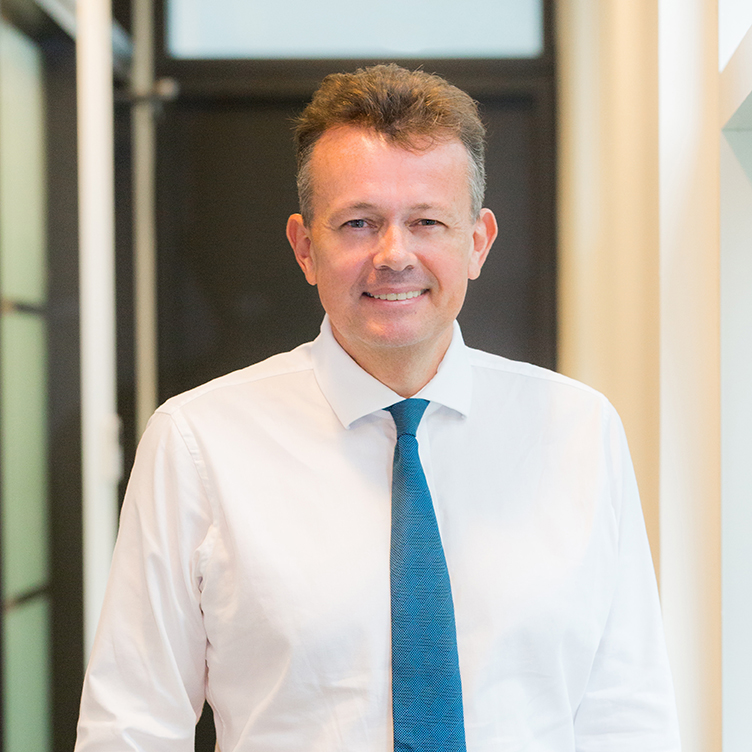 David Stewart
Managing Director
Educated at Repton and York University, David was admitted as a Solicitor in 1989 and as an attorney in the Turks and Caicos in 1990. David has practised law internationally and is an experienced trust litigator, and adviser to a number of international high net worth families. David was Managing Partner and then CEO of a Top 30 international law firm based in London for seven years before returning to the Turks and Caicos in 2015. David is a member of the https://www.jamsadr.com/stewart/ international panel of JAMS arbitrators and mediators, and is also listed on their New York and Miami neutrals panel. David is also a partner in our allied law firm, Griffiths & Partners.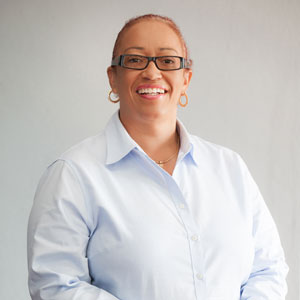 Marcella Creese-Malcolm TEP
Client Services Director
Marcella was educated in St Vincent and the Bahamas, and began work at Coriats in 1988. A director of the trust company since 2004, she has vast experience in the management and administration of trusts and companies, is a Registered Trust & Estate Practitioner, and leads our client services team.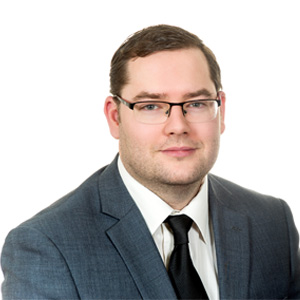 Gareth Bathgate TEP Senior Trusts Officer
Gareth has worked within the financial services industry in Jersey, Channel Islands since 2004, and joined Coriats in 2016. He has significant experience working on large, family owned, structures predominantly dealing with UK commercial and residential real estate. Gareth also has many years of experience dealing with investment portfolios including quoted and unquoted investments, limited partnerships and hedge funds.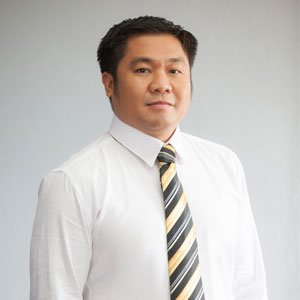 Ferdinand Masiclat CFA Finance Director
Ferdinand was educated at Angeles University in the Philippines, where he was awarded a BSc in Accountancy and he qualified as a Certified Accountant in 2003. Ferdinand joined Coriats in 2005 and is responsible for the Trust Company's finance and accounting function, and oversees the provision of reporting and accounting services for the families we serve.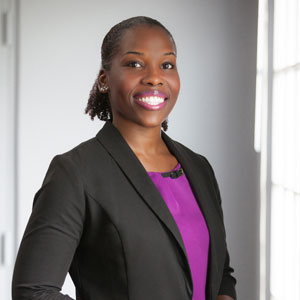 Shelly Forde
Compliance and Trust Officer
Shelly was educated in the USA and holds a master's degree in Investment Finance as well as a BA in Business Administration. She handles trust and company administration, and is a certified Anti Money Laundering Specialist. Shelly is responsible for all aspects of compliance and regulation at Coriats, and is currently studying for admission as an attorney at law.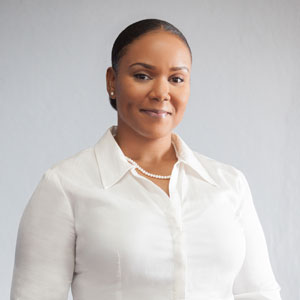 Sheena Bassett
Accounts Officer
Sheena holds a degree in Technical Management from DeVry University in Florida, USA and is studying for the CAT accounting qualification with the UK ACCA. She joined the firm in 2008. Sheena is responsible for administration, banking and accounting for trusts and companies at Coriats.